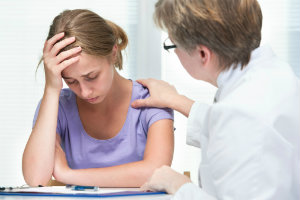 As a physician, you strive to provide the best care for your patients. So you may feel a bit unsettled — even hurt — when a patient you've cared for takes his or her frustrations out on you or your staff.
Everyone gets upset now and then. But add in the stress of dealing with a medical issue, and it can be easier for patients to take their frustrations out on their providers.
Thankfully, there are ways to spot a patient's fear or anger early on and help diffuse it. Here's how to deal with an upset patient.