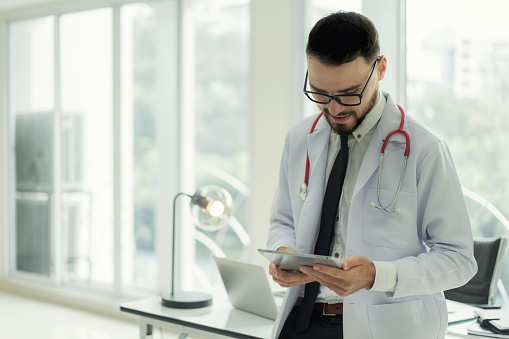 When a person (or their loved one) becomes ill or injured, they have several choices for where they'll receive the care they need. In addition to traditional physician's offices and emergency rooms, patients today can also select from urgent care facilities, retail clinics, telemedicine solutions and home health visits.

To determine how patients and their families choose care settings, the University of California Irvine surveyed more than 5,000 employees and published an analysis in Health Services Research. The survey included 10 clinical scenarios ranging in severity, and participants were asked to select their preferred care setting for each.
Here are a few key findings you need to know.