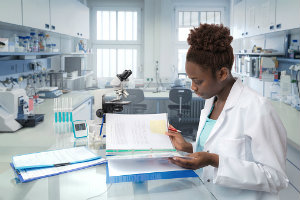 Nearly 60 percent of doctors report they experience bias from patients in the form of offensive remarks about race, gender, ethnicity and age, according to a survey from Medscape.
Have you ever experienced or heard of a colleague experiencing the following?
A patient request for a doctor of a different race, despite the physician attending to him or her being the most qualified for the procedure the patient needs
A prejudiced remark from a patient that an attending hears but does not address?
Anecdotes like these are plenty, but why do they occur and do they affect patient care?