Recent Posts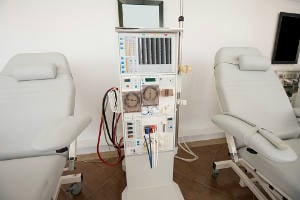 End stage renal disease is increasing by five percent per year in the United States, and in 2014 over 100,000 people began treatment for ESRD. As the amount of ESRD patients increase, so does the need for dialysis clinics to help treat them.
Attracting these new ESRD patients to your dialysis clinic and retaining the ones you have has several benefits. Lower patient turnover has been associated with increased profitability, happier staff and lowered risk of patient treatment errors.
But attracting and retaining patients is often easier said than done. Here are a few tips for attracting and retaining patients to your dialysis center.
Read More