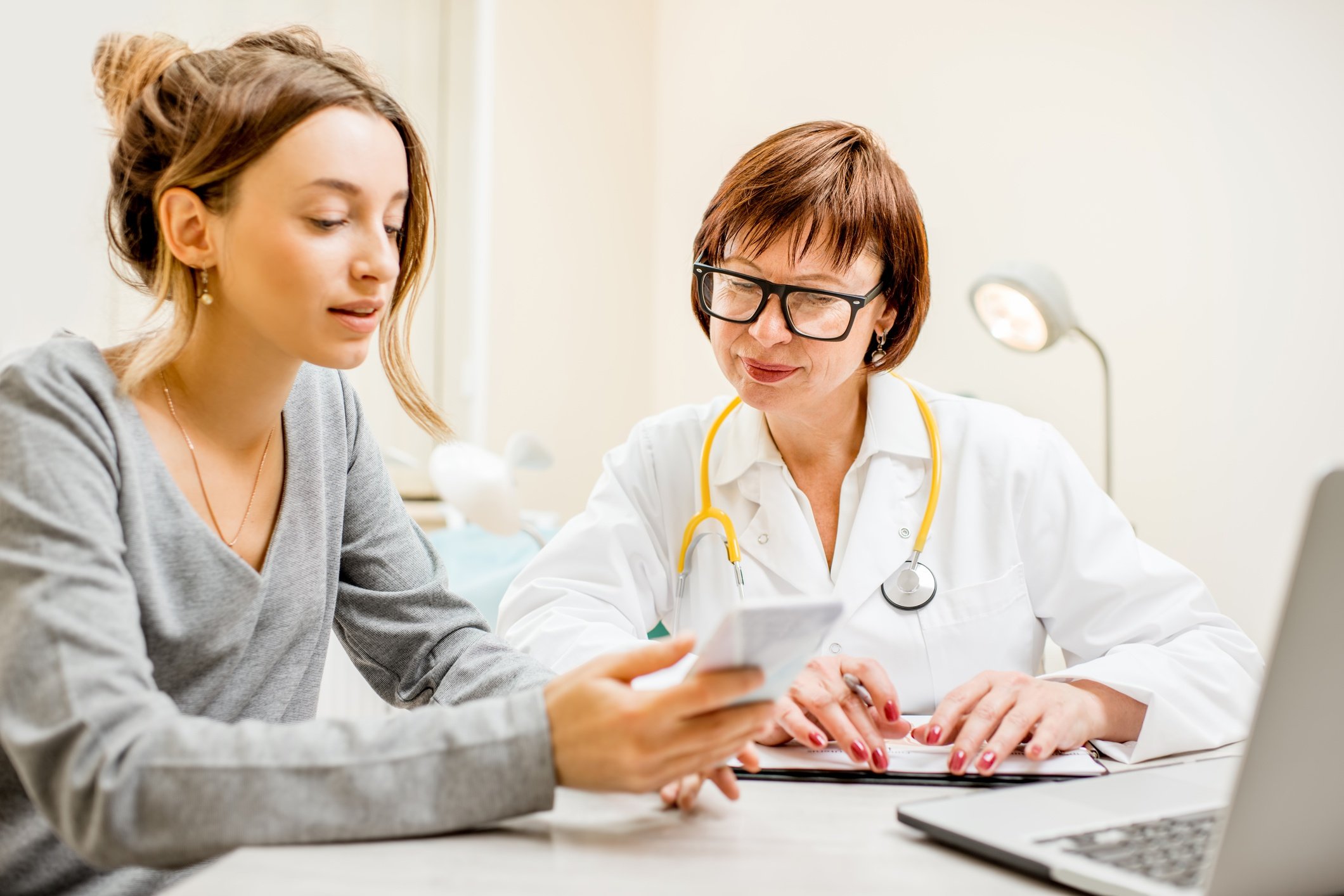 It's no secret that today's smartphones can store a lot of valuable information. What you may be surprised to learn is that patients are often recording their doctor visits.
In fact, according to research from the Dartmouth Institute for Health Policy and Clinical Practice, it's likely that at least one patient out of your last 10 has recorded their visit.
Whether it's a routine appointment or a surgical procedure, the practice of recording doctors is a debated issue. That's why it's so important to understand both sides of the issue before saying yes.