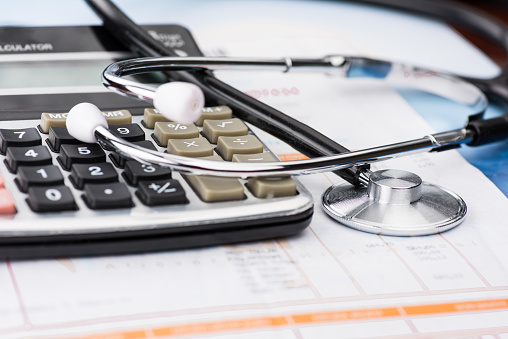 The growth in healthcare spending slowed over the past two years, according to a report from the Centers for Medicare & Medicaid Services (CMS) released at the end of 2018.
Total U.S. spending on healthcare grew 3.9 percent in 2017 and 4.8 percent in 2016. This decline comes on the heels of two years of relatively fast growth of 5.3 percent in 2014 and 5.8 percent in 2015.
Although the declining growth rate has some analysts ringing the alarm bells and others celebrating, it's important to consider some key factors impacting this change.
Here are three reasons the growth in U.S. spending on healthcare has slowed: