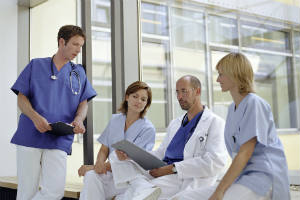 The U.S. population is both growing and aging. With these shifts comes a projected shortage of physicians — up to 104,900 by the year 2030, as a recent report from the Association of American Medical Colleges (AAMC) notes.
This shortage not only presents obstacles in patient care, but it also introduces new stresses to physician recruitment. Healthcare facilities need to find creative ways to get in front of physician candidates during their job search and pique their interest.
Here are four ways to boost your physician recruitment.