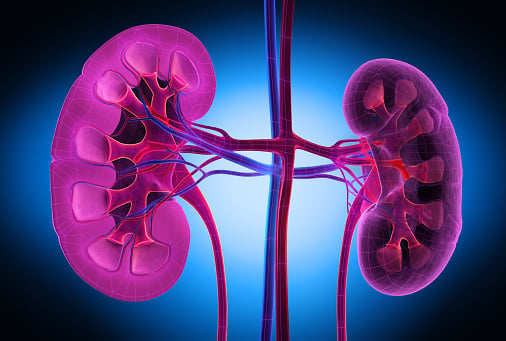 (Gleaned from 2018 USRDA Data Volume 2: ESRD in the United States)
Incidence is the ratio of total new cases in a population divided by total population. Incidence refers to new cases of the disease in the population in a year.
Incidence rates of treated ESRD have remained relatively stable since 2002-2003 in most high-income countries, but have actually declined by 2 percent to 10 percent in Austria, Finland, Sweden, Scotland, Denmark and Iceland.
Prevalence is the ratio of the total number of patients diagnosed and getting treatment of a disease to the total population. It tells how widespread disease is in a population.