A top concern for young physicians is securing a well-paying job.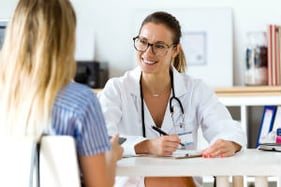 While that may cause some understandable anxiety, the good news is that job opportunities in 20 major metropolitan cities have significantly increased. The even better news is that job opportunities for physicians are expected to increase by 15% between 2016 and 2026.
Today we'll look at the top cities for growth for physicians, compensation trends and medical specialties most in demand.
Metropolitan areas hold a wealth of job opportunity, particularly because of the aging baby boomer population. Whether looking for a raise, a career change or a city-lifestyle, physicians will have plenty of opportunities to take advantage of the positive job trends coming down the pipeline.