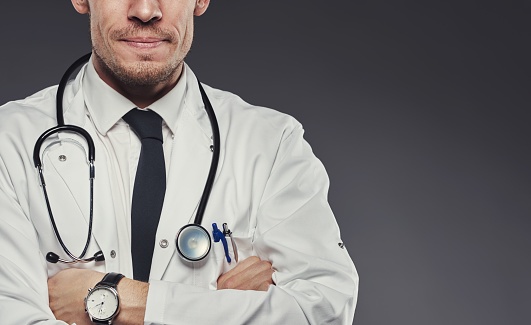 When you hear the word "bullying," you probably imagine school-age children taunting each other in class, or young adults maligning each other behind the mask of social media. The last thing you'd consider is
the treatment of medical students completing hospital rounds—but
residency bullying is all too real, and it's more widespread than you may think.
A surprising 42 percent of U.S. medical students in their final year of school reported experiencing harassment, and 84 percent reported being belittled, according to a study published by the British Medical Journal.