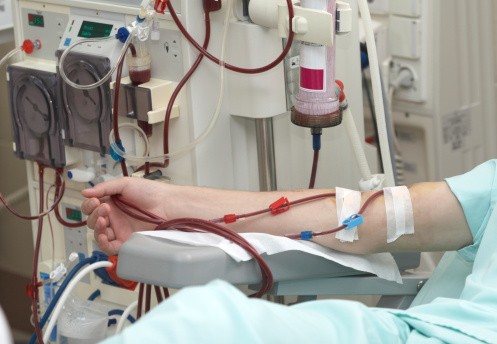 (Gleaned from the 2018 USRDS Annual Data Report: Volume II: Chapter 3)
In 2016, 80% of patients were using a catheter at hemodialysis (HD) initiation.
At 90 days after the initiation of HD, 69% of patients were still using catheters.
Arteriovenous (AV) fistula use at HD initiation rose from 12% to 17% between 2005 and 2016.
The percentage of patients using an AV fistula or with a maturing AV fistula at HD initiation increased from 28.9% to 33% over the same period.