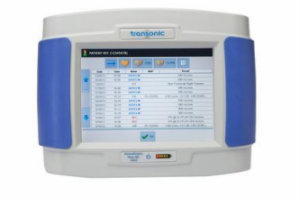 Two of the most common options for treating a vascular access stenosis in hemodialysis patients are percutaneous transluminal angioplasty (PTA) and fistula reconstruction/revision surgery. Because it is more convenient, PTA has become preferable to surgical revision.
To examine the efficacy of and compare percutaneous transluminal angioplasty or surgical repair, clinicians from three hospitals in Taiwan investigated the duration of fistulas and maintenance costs for dialysis patients. Their study was published in the 2017 February issue of the Journal of Vascular Access.
In the study, charts were reviewed retrospectively from 544 hemodialysis patients from two dialysis units in a teaching hospital in the southern area of Taiwan. Researchers analyzed the frequency of PTA or revascularization surgery and the use of related medical resources.