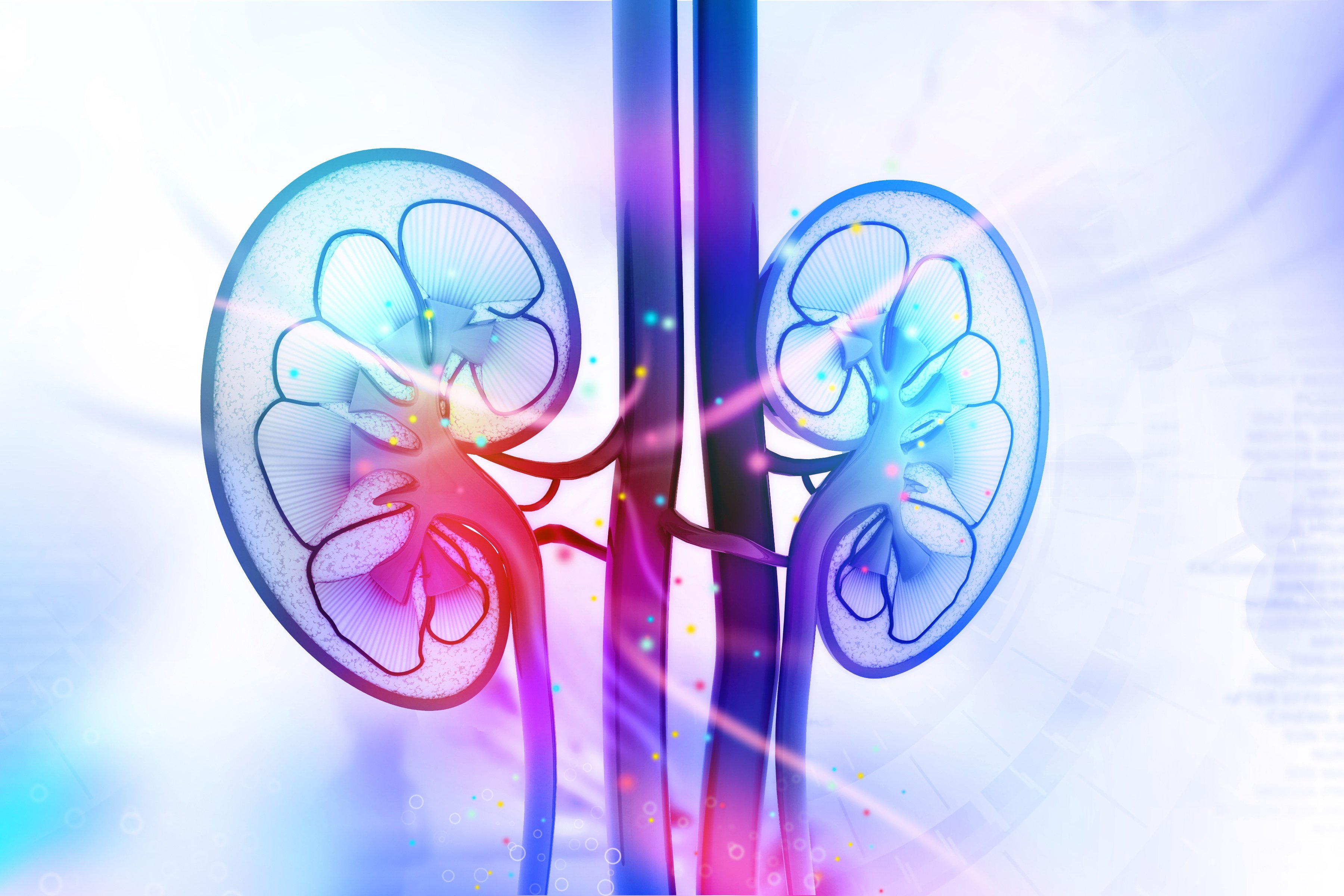 Ashfaq Named Senior VP of OPKO Health Renal Division
Dr. Akhtar Ashfaq has been named senior vice president of clinical research and development of OPKO Health's renal division. He will support the adoption of Rayaldee extended-release capsules by healthcare professionals caring for patients with stage 3 or 4 kidney disease.
He'll also lead the development of the drug to treat secondary hyperparathyroidism (SHPT) in adults on hemodialysis with vitamin D insufficiency as well as the development of Alpharen for the treatment of hyperphosphatemia in adults with stage 5 kidney disease.
Source: Nephrology News & Issues