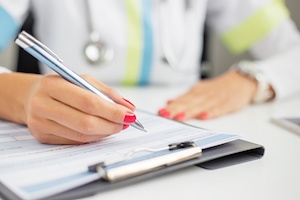 Often referred to as
the Achilles heel of hemodialysis
, the vascular access is the lifeline of the patient — successful hemodialysis depends on it.
When an access fails, serious complications can occur. The patient is at risk for infection, sepsis — even death. For a dialysis clinic, these patient complications can result in missed appointments, delayed scheduling and surgery cancellations, which can hurt a clinic's bottom line.
For many clinics, continuity of care is a major concern.
What if one new hire could help ensure continuity of care and address access issues before they occur?