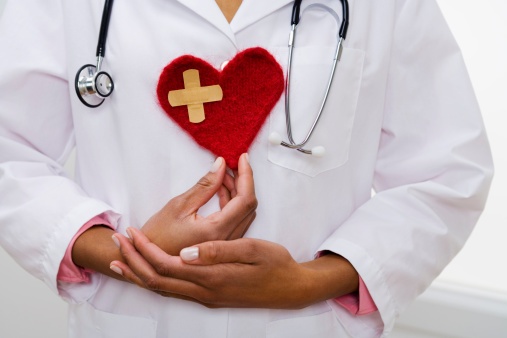 In late July, the Centers for Medicare and Medicaid Services (CMS) proposed a bundled payment program for cardiac procedures involving heart attacks and bypass surgeries.
This is part of the agency's initiative to shift payment from quantity to quality incentives, which means hospitals will be accountable for the quality of care a patient received during their stay and for 90 days after their discharge.
Hospitals will be paid a fixed price for each round of care they provide. If a hospital hits higher quality targets while providing that care, it will be qualify for a higher payment.
Here is how the proposed CMS cardiac bundle could affect your hospital.