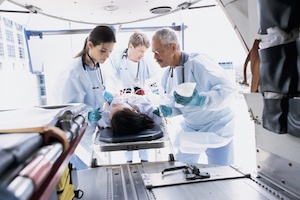 In the 1970s, locum tenens was born as a solution to provide physicians to rural medical clinics in the Western United States. What began as a solution for a region soon evolved into a national and international way for hospitals and other medical providers to receive staffing assistance.
But the benefits of locum tenens go beyond the facility. Working locum tenens has several benefits for you, too.
Maybe you've just finished your residency. Maybe you're looking for something new in a different location. Or maybe you're considering shifting to part-time work and want to know your options.
Locum tenens can give you the change you've been seeking. But as there are many clinical settings, so too are there many locum tenens opportunities. Here's what you should consider about each setting.