4 Cardiothoracic Resources to Follow on Twitter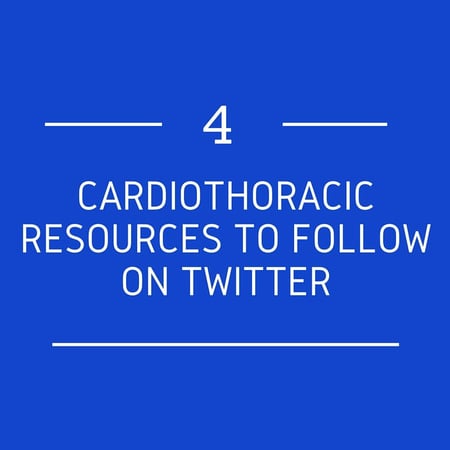 Whether you want to connect with fellow peers, find a mentor, or are just curious about the world of cardiothoracic surgery, Twitter offers an array of resources. We took a look at the social networking site and picked four cardiothoracic surgeons that are worth checking out. Here they are:
1. Dr. Nikki Stamp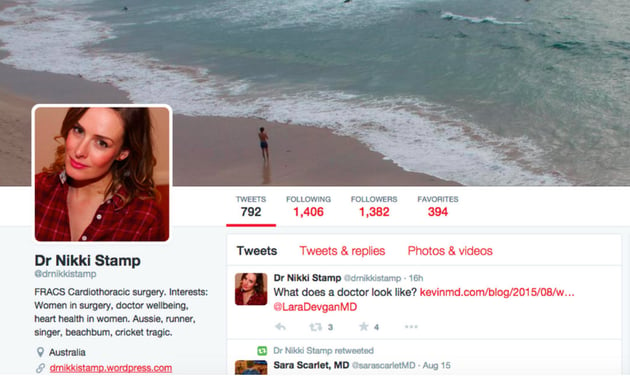 Surgery is a male-dominated profession, and Dr. Nikki Stamp wants to change that. The Australian cardiothoracic surgeon is a big promoter of the hashtag #ILookLikeASurgeon, which seeks to challenge gender stereotypes in the surgical field. In addition to promoting the #ILookLikeaSurgeon hashtag, Stamp Tweets about surgical news and mentoring. She also takes time to blog about surgical issues and gender stereotypes.
2. Dr. Toby Cosgrove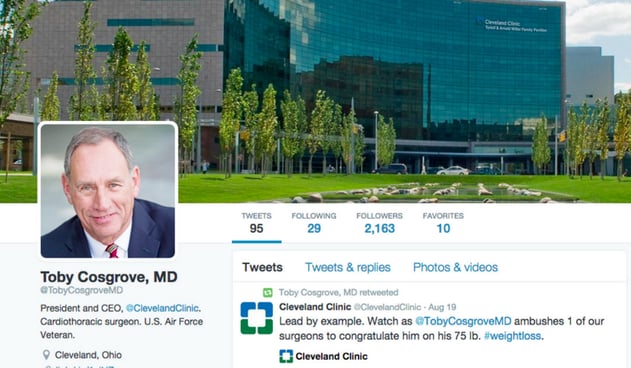 Currently the CEO of the Cleveland Clinic, Cosgrove Tweets about healthcare trends and happenings around the Cleveland Clinic. A LinkedIn influencer, Cosgrove also contributes articles on the state of healthcare to the site.
3. The Society of Thoracic Surgeons (STS)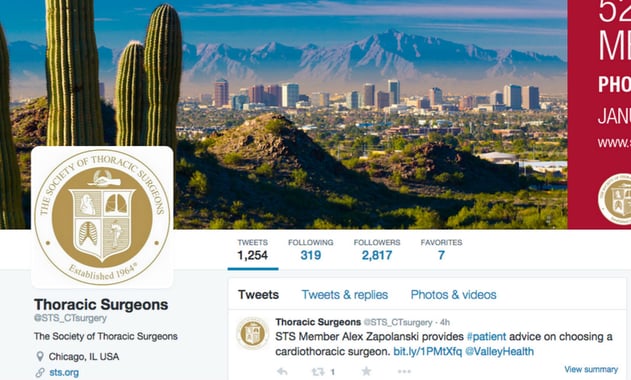 Though not a single surgeon, The Society of Thoracic Surgeons Tweets about STS member news, medical news and happenings with the society.
4. The Cardiothoracic Surgery Network (CTSNet)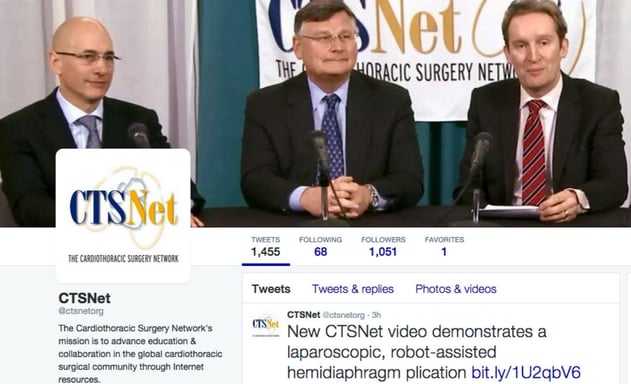 The Cardiothoracic Surgery Network Tweets about cardiothoracic surgery techniques, jobs and interviews with fellow surgeons.