5 Interesting Stats on Physician Salary
Nearly 20,000 physicians across 30 specialties reported their earnings and opinions about their careers to Medscape for its 2019 Physician Salary Report. Specialists spend about 40 hours per week seeing patients, and according to Medscape, significantly more time on paperwork and administrative tasks than in the past.
Despite the fact they're faced with increased administrative tasks and paperwork, 90 percent report feeling satisfied with their jobs, with the majority saying the ability to make a difference, find answers and build relationships with patients are the most rewarding.
Here is a look at five interesting stats on physician salary and job satisfaction.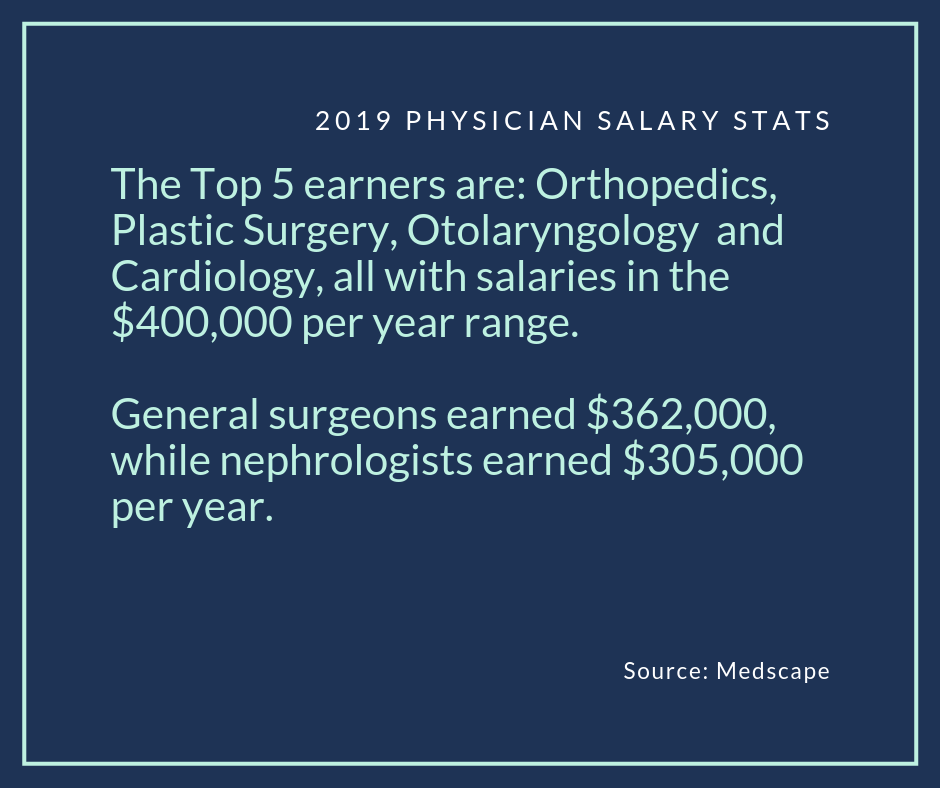 Despite earning more than other specialties, just over half (52 percent) of plastic surgeons and orthopedic surgeons feel fairly compensated. Dermatology, public health/preventative medicine and emergency medicine physicians report feeling the most fairly compensated.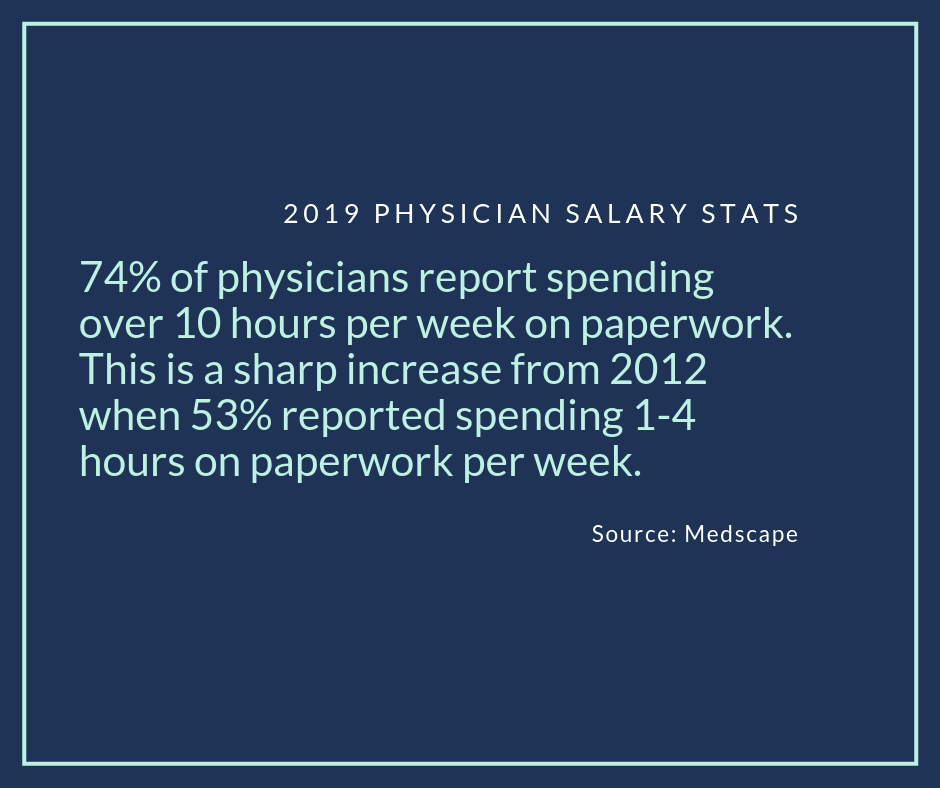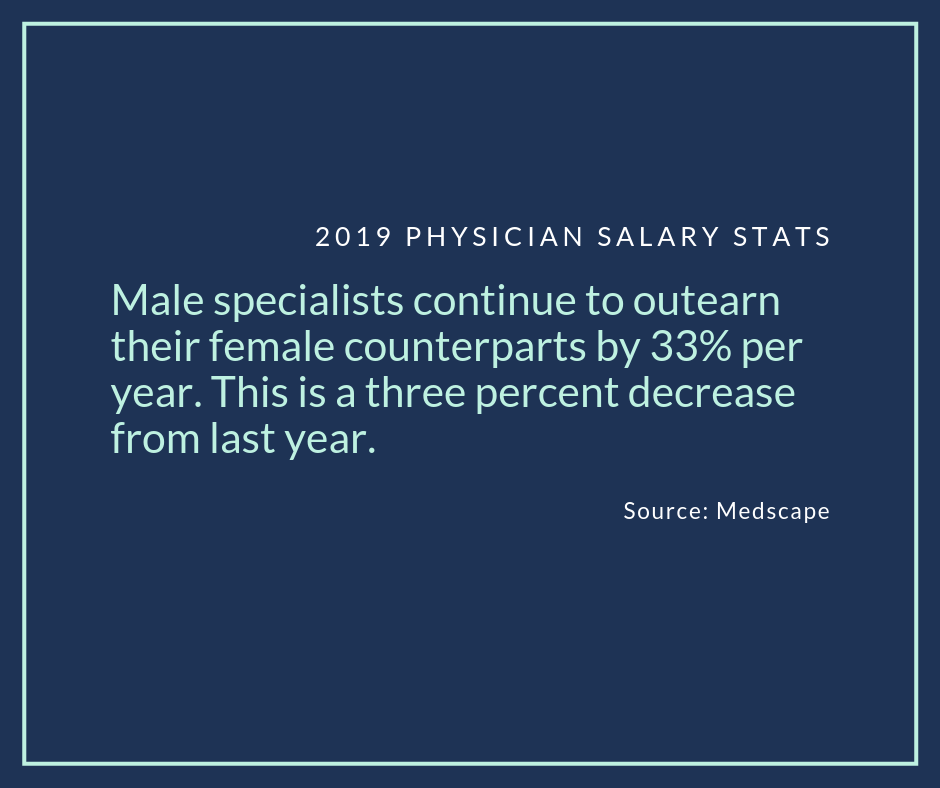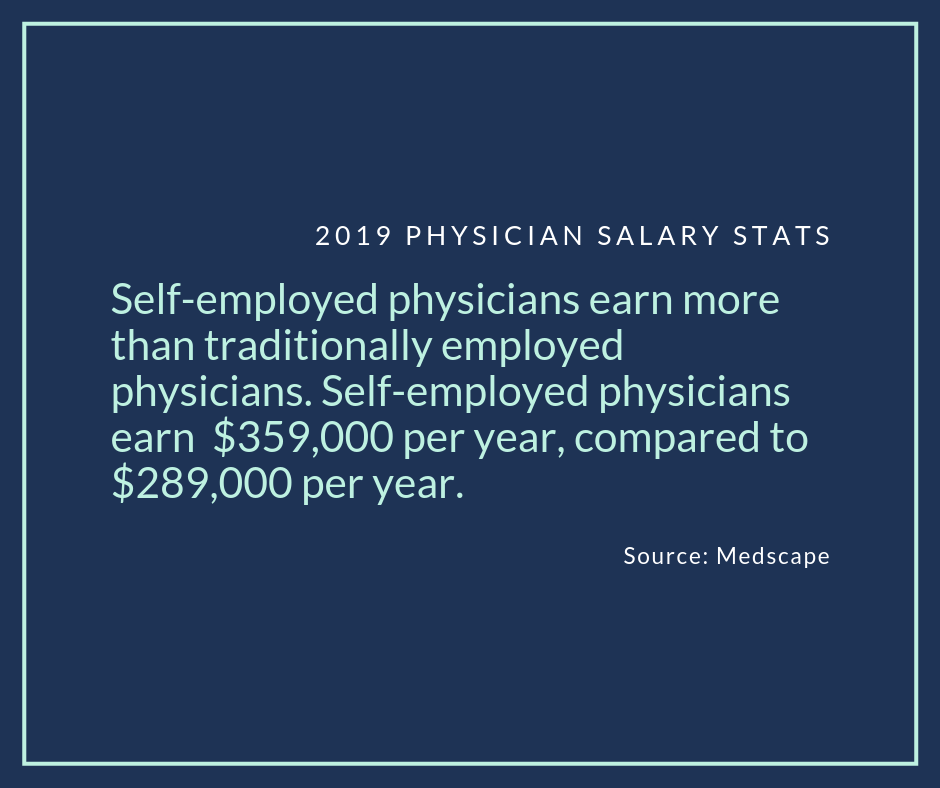 The increased salaries of self-employed physicians may have to do with age, Medscape reports, because 64 percent of self-employed physicians are over the age of 50. In its Residents Salary and Debt report, Medscape reports only 21 percent of residents anticipate becoming a practice owner or partner.