7 Healthcare Trends to Watch in 2018
After a rollercoaster year in the spotlight, healthcare remains one of the top concerns for our country — in fact, 47% of Americans named it one of their top two issues this year.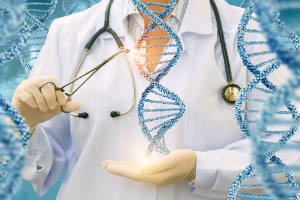 And while governmental policies are a large part of shaping the healthcare landscape, fields like technology, science, information management and consumer demands also make a huge impact. Take a peek at 7 healthcare trends to watch for in 2018 below.
While the field of healthcare may seem tumultuous, the influence of new technologies, science and management could help stabilize and improve rising costs and worker shortages over time. Healthcare professionals will need to remain proactive, flexible and innovative in order to maintain a high quality of care, whatever the future holds.