Profile of Excellence: Aldo Castaneda, M.D., Ph.D.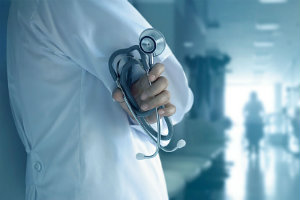 Dr. Aldo R. Castañeda believes in giving back. After a highly successful career as a pediatric cardiac surgeon and chief at Boston's prestigious Children's Hospital, Aldo Castañeda returned to Guatemala where he had attended medical school many years before to develop a pediatric cardiac unit that trains Latin American surgeons. To date, his foundation has helped fund a unit that performs about 500 surgeries a year on poor children.
Although Guatemalan, Guatemala is not where Castañeda spent his formative years. They were spent near Genoa, Italy, where he was born to Guatemalan parents. When he was 5 years old, the family moved to Munich, Germany, so that his father could attend medical school. After his parents divorced when he was 7, Aldo remained with his mother in Germany while his father returned to Guatemala. He, his mother and grandmother survived the difficult years of World War II where bombings frequently sent them into the basement.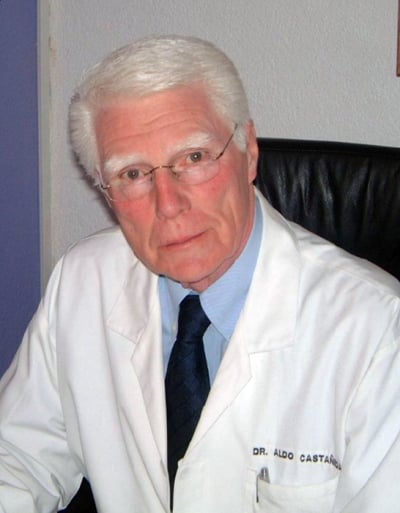 But the war experience left its mark and made Castañeda both extremely anti-dictatorial and anti-militaristic. To complete his pre-university studies, Castañeda went to Switzerland where he was introduced to the humanities, which he asserts is important for physicians to be exposed to develop an empathy toward suffering.
While in medical school, Castañeda wrote a thesis on open heart surgery which eventually led him to the University of Minnesota and Dr. Owen Wangensteen's lab, where he found an important mentor. After Castañeda finished his residency, Wangensteen offered him a position as an assistant professor of surgery.
In 1972, he was invited to become chief at Children's Hospital in Boston where he strove to create an environment of clinical excellence, while continuing to promote research that would push the frontiers of knowledge — in Boston Children's case, neonatal repair for complex lesions. In 1983, a transposition of the great arteries on a neonate was performed at Boston Children's, a milestone that opened up the field of neonatal cardiac surgery.
In an interview for In the Words of the Presidents compiled by Dr. Marc R. Moon and published in 2017 by the American Association of Thoracic Surgery on the occasion of the organization's 100th anniversary, Castañeda said that a "good teacher is a person with a capacity to make you think and want to learn and who can awaken your intellectual curiosity."
By virtue of having trained 43 chiefs of pediatric cardiac surgery at Boston Children's, Castañeda had created such an environment of intellectual curiosity and innovation. More than that, he is a humanitarian with a sense of responsibility toward his patients, their families and society at large.
Reference: In the Words of the Presidents, Marc R. Moon, MD, 2017 American Association for Thoracic Surgery, Beverly, MA 01915