4 Hospital Leadership Resources to Follow on Twitter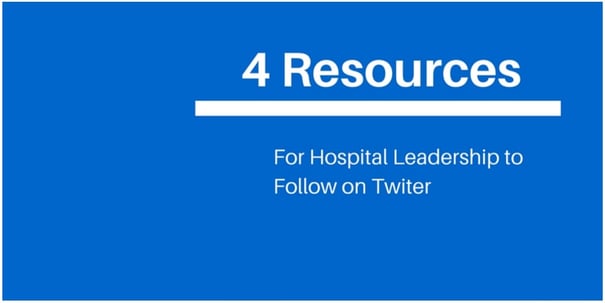 Journals and industry associations are great places to stay abreast of the latest news that can affect your hospital. But did you know Twitter can also serve as a quick resource for keeping up with these developments? We've put together a short list of resources to follow on Twitter.
Here are 4 Hospital Leadership Resources to Follow on Twitter
Kimberly George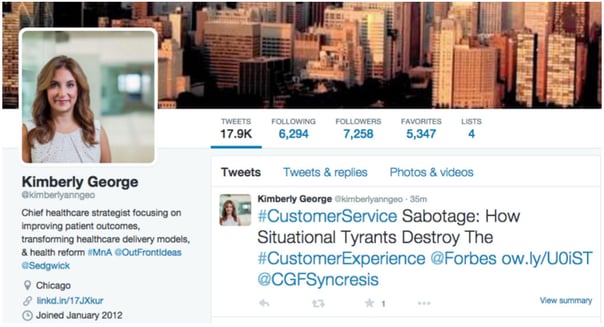 Kimberly George is a chief healthcare strategist who Tweets about healthcare news and events, including patient experience, EHRs and much more.
The American College of Healthcare Executives (ACHE)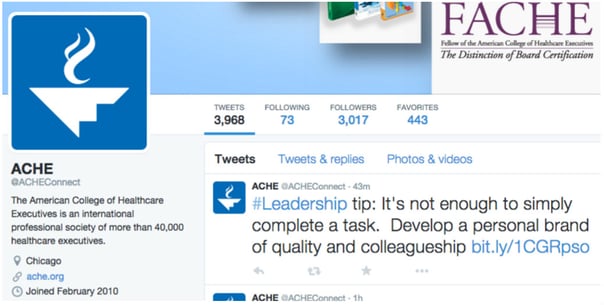 ACHE Tweets leadership tips, healthcare news and developments and the results of studies and research.
FierceHealth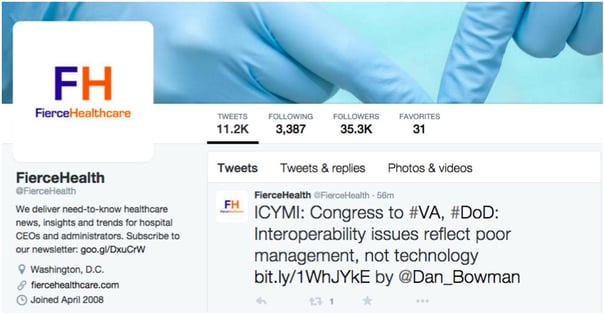 FierceHealth is a publication Tweeting about healthcare news and trends for executives and CEOs, including data management, ICD-10 and more.
MedPage Today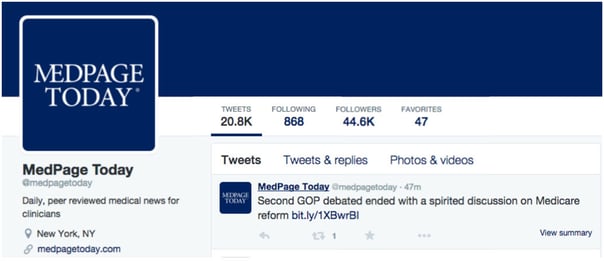 Similar to FierceHealthcare, MedPage Today Tweets about healthcare news, keeping you up-to-date on the latest medical headlines.
Want additional resources? Follow Transonic on Twitter.