3 Interesting Facts About How Patients Review Doctors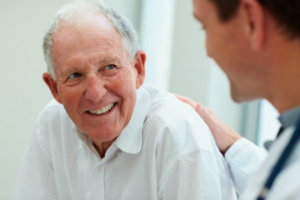 Thanks to rising deductibles and premiums, potential patients are starting to take a more active role in choosing their healthcare providers. And like any other major purchase, research is finding that most consumers are turning to reviews to help them pick the right doctor or hospital.
Here are some interesting facts about how patients review doctors.