New Data on Physician Interest in Locum Tenens and Telemedicine: Stats to Know
By 2025, the telemedicine market is projected to exceed $130 billion. This growth is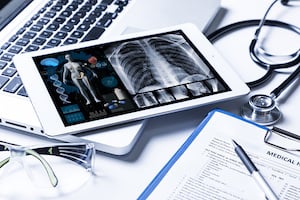 driven by the growing need to remove geographic boundaries and provide patients with a way to connect with physicians in real-time. Doximity gauged physician interest in telemedicine by how many physicians interacted with job postings that listed telemedicine as a skill. The company also found that the number of physicians who reported telemedicine as a skill doubled between 2015 and 2018. Here is more on what they found: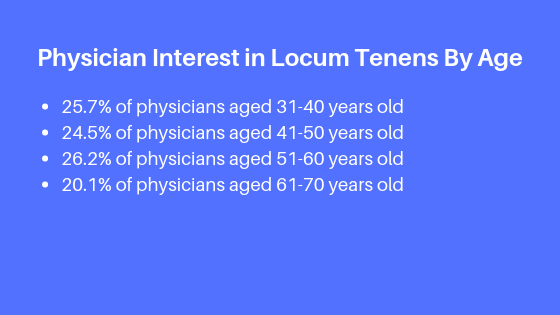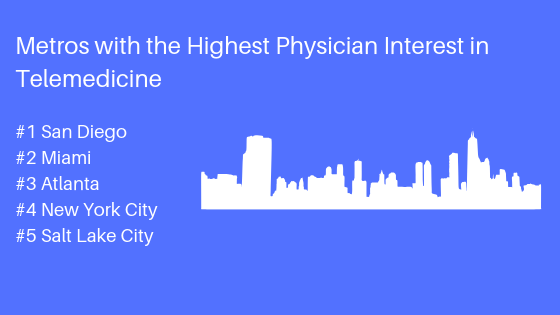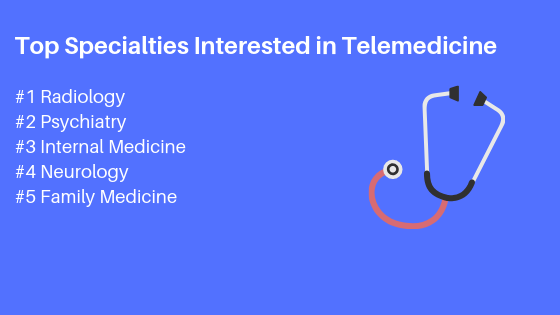 In addition to telemedicine interest, Doximity found more physicians expressing an interest in locum tenens work.
Like, telemedicine, physician interest in locum tenens work was equal across age groups.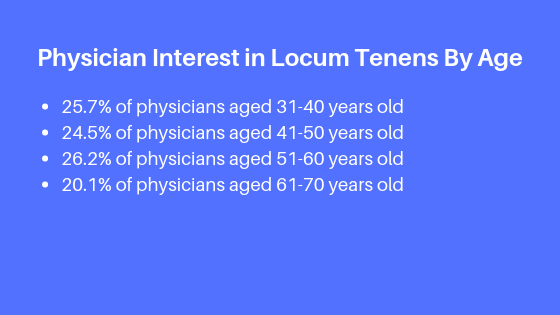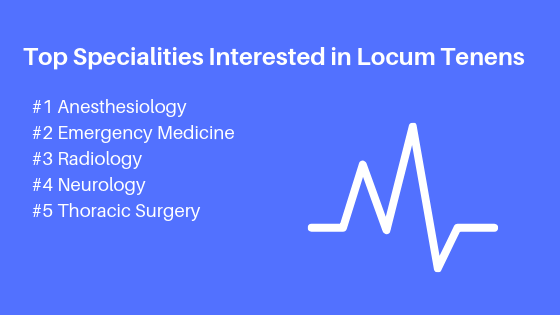 Dr. Peter Alperin shares these five takeaways from the study for physicians and hospital administrators:
Physicians are embracing telemedicine
Physicians of all age groups — not just younger doctors — are seeing the benefits of telemedicine for their patients and themselves
Telemedicine offers more flexibility and control over a physician's schedule than a traditional office setting. It also allows physicians to expand their patient base.
Telemedicine can serve as an additional source of revenue for physicians.
Full-time physicians are most interested in locum tenens