State of Cost Transformation 2018: How Hospital Executives Are Dealing With Cost Challenges
In January of 2018, Amazon announced the launch of an independent healthcare company with backing from JPMorgan Chase and Berkshire Hathaway.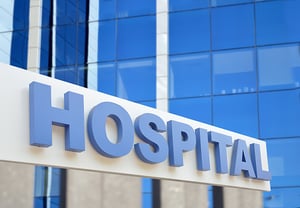 This new venture, combined with retail health clinics and telehealth, is offering consumers health services at lower prices and with more convenience than hospital outpatient facilities.
The emergence of differing healthcare models is putting more pressure on hospitals and health systems to stay competitive and examine costs.
Management and software consulting firm Kaufman Hall surveyed nearly 200 hospital executives in its
2018 State of Cost Transformation report
about what priorities they are focusing on and what they are doing to reduce costs. Here's a look at what they had to say:

3 Common Areas of Focus
Top areas of focus, according to those surveyed were:
Refining their organization's cost structure during the transition to value-based care

Remaining competitive

Generating capital to fund strategic growth initiatives
Despite these areas of focus, many organizations lack accountability for performance and cost transformation goals.
Almost a third of organizations reported goal setting for cost reduction isn't occurring within their organizations. Others reported cost reduction measures only at the enterprise level, not at a department or service line level.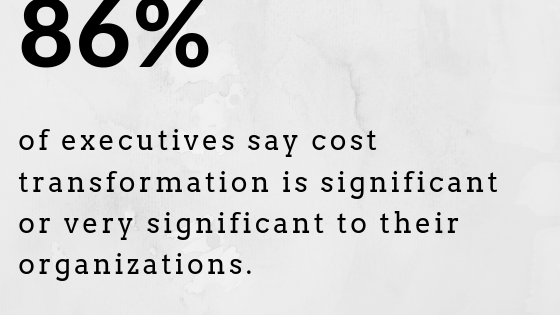 However, nearly half do not have the processes in place to hold leaders accountable. To address this, Kaufman Hall suggests executives be transparent with stakeholders, physicians and the community about the need to reduce costs.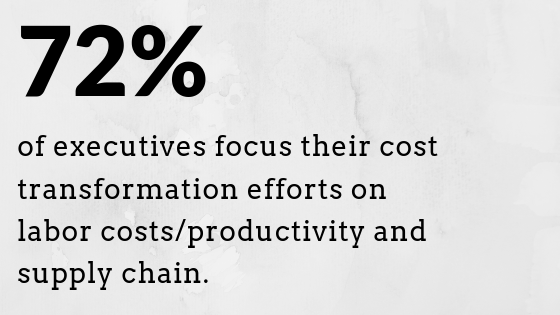 Focusing on Physicians
Kaufman Hall notes that those organizations that focus on improving physician engagement perform better financially and strategically than those that do not. To do this, organizations should focus on providing physicians the data to identify improvement opportunities.
Those organizations that have a physician leader or chief medical officer typically fare better with obtaining physician buy in.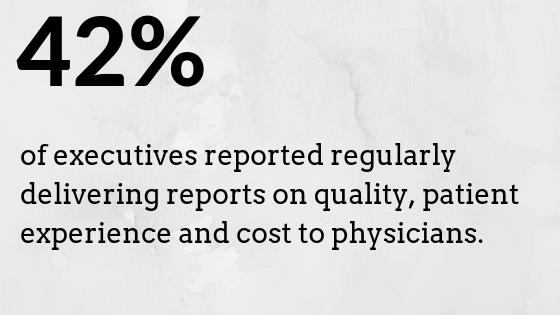 Roadblocks to Cost Transformation Progress & How to Address Them
Executives reported these six common roadblocks:
Lack of data or insight into where opportunities or cost savings exist

If savings opportunities are presented, political sensitivities prevent their pursuit

Once savings opportunities are identified, it is difficult to maintain focus on the initiatives

Inability to sustain improvements after savings are achieved

Inability to simultaneously monitor the many cost saving initiatives occurring across the organization

Lack of understanding of the organization's future financial needs
To succeed in cost transformation, the authors of the study note, executives need access to a robust set of accurate data that gives them insight into current costs. However, the data used must go beyond financial information and extend into clinical other operations data.