University of Singapore Surgeon Champions TTFM During CABG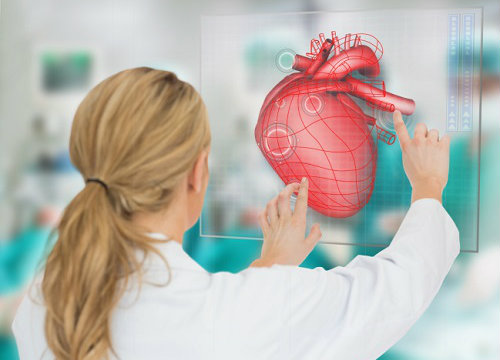 Dr. D.K.H. Leong at the University of Singapore measured flow after constructing a CABG anastomosis in 116 patients of various Asian ethnic backgrounds. The surgeons used a combination of diastolic flow profiles, mean flow values and pulsatility indices measured with a transit-time ultrasound flowmeter (TTFM) to detect grafts with problems.
Problems were detected in seven grafts in six of the 116 total patients. Of the five venous graft problems, three were kinked, one was occluded, and one was twisted. Two of the internal mammary artery grafts had problems: one was occluded, the other was stretched.
Dr. Leong and his team concluded that transit-time flow measurements enabled technical problems to be diagnosed accurately which allowed prompt revision of grafts. They advised, "It should be mandatory in coronary artery bypass grafting to improve outcomes."
References: Leong DKH, Ashok V, Nishkantha A, Shan YH, Sim EKW, "Transit-time Flow Measurement is Essential in Coronary Artery Bypass Grafting," Ann Thorac Surg 2005;79:854-858. (Transonic Reference # 6917AHM)