Kidney Care News to Know From March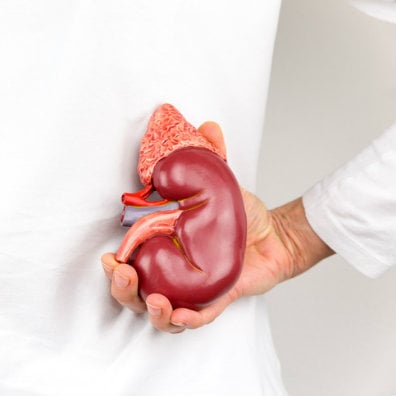 Fresenius, Cigna Partner for Collaborative Care
The national program aims to lower the cost of care for patients with end stage renal disease undergoing dialysis while also improving quality. The program will be part of Cigna's Collaborative Care, a value-based model that uses incentives to engage healthcare providers.
Fresenius Medical Care North America will still be paid for the dialysis services it provides to Cigna patients and Fresenius Health Partners will assume separate responsibility to manage medical costs and improve patient outcomes.
Source: Nephrology News & Issues
Undocumented Immigrants with ESRD Face Poor Access to Health Care
About 6,480 undocumented immigrants in the United States have ESRD. These immigrants who rely on emergency room treatment and hemodialysis report feeling substantial physical and psychological distress. This could be because undocumented immigrants aren't eligible to receive standard hemodialysis and present to the emergency room very ill in hopes of receiving treatment.
Source: Renal & Urology News
DaVita's Revenues Take Hit from 3rd-Party Payment Policy Changes
The company reported that losses from the third-party payer policy changes for dialysis patients enrolled in Affordable Care Act health plans will take a major bite out of the company's bottom line for 2017. The losses likely will be the largest drop in one-year revenue in the company's 17-year history.
Source: Nephrology News & Issues
Red Blood Cell Size Linked to Death in Chronic Kidney Disease Patients
Higher mean corpuscular volume (MCV) in stage three to five chronic kidney disease patients is associated with higher risk of death from heart problems, infections and other causes.
Source: Renal & Urology News
Fresenius Medical Care Buys Majority Stake in Australia's Cura Group
Cura Group operates 19 private day hospitals in Australia and provides outpatient ambulant services. After the deal is finalized, Fresenius will have 40 outpatient facilities in Australia.
Source: Nephrology News & Issues