How ECMO Saved Baby Esperanza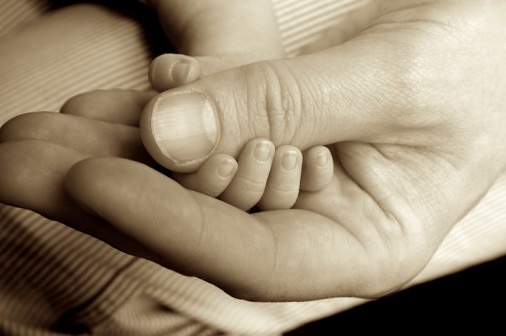 In 1975, interest in ECMO was re-ignited after Dr. Robert H. Bartlett, then working at the University of California at Irvine, reported his first neonatal ECMO survivor. The baby's mother—a poor, illiterate woman from Baja, Mexico—crossed the border and headed for Los Angeles, determined that her child would have a better life as a U.S. citizen. En route, she went into labor and was taken to Orange County Medical Centre where her daughter was born. During delivery, the child had aspirated a large quantity of meconium and developed chemical pneumonitis. Even with maximal ventilatory support, the baby was unable to sustain adequate oxygenation.
When the situation was considered so hopeless that there was nothing to lose, Bartlett—a thoracic surgeon who had been involved in developing the membrane lung—wheeled in a machine from the laboratory. After three days of bypass, the baby was weaned from bypass and recovered completely. The nurses named the baby Esperanza, meaning hope. A new era for treating neonates with IRDS was born.