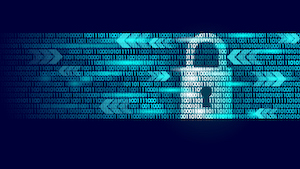 Evolving healthcare technology offers plenty of advantages for healthcare professionals and enhances the quality of care they provide. But there's a dark side to implementing advanced tech in hospitals and private practices.
Cybercrime is on the rise, and all the information we collect and store makes the healthcare industry a prime target for data-hungry hackers. In fact, 34 percent of the ransomware attacks in 2017 impacted healthcare organizations, according to a report by Cylance.
Luckily, there are a few ways you can help strengthen your defense. Here's what you need to know about healthcare cybersecurity.