Physicians are under a lot of pressure to deliver high-quality care to every patient. Over time, this pressure can lead to symptoms of burnout and, in more severe cases, even suicide.
While many physicians experience these feelings, they have a tendency to put their mental health on the back burner. But self-care can help avoid personal conflicts as well as potential patient risks.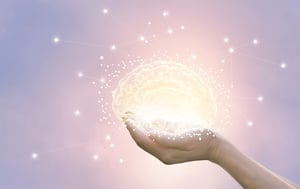 Here are some ways to weave self care into your schedule.