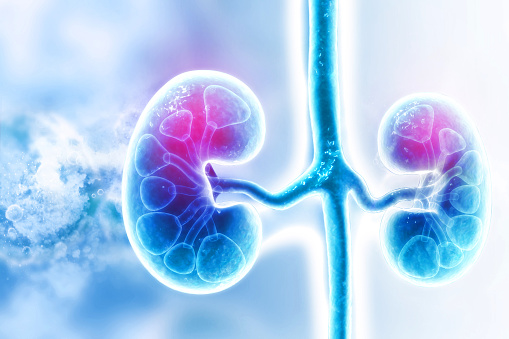 Shortly after its inception in 1983, Transonic began partnering with outside companies as an original equipment manufacturer (OEM).
Transonic's OEM applications range from the use of standard Transonic products straight off the shelf to customized devices that wouldn't normally be recognized as a Transonic device.
Together with our collaborators, we have expanded previous flow measurement ranges to include measurements in ultra-low flow applications, such as cerebrospinal fluids, lymph and other novel mediums.